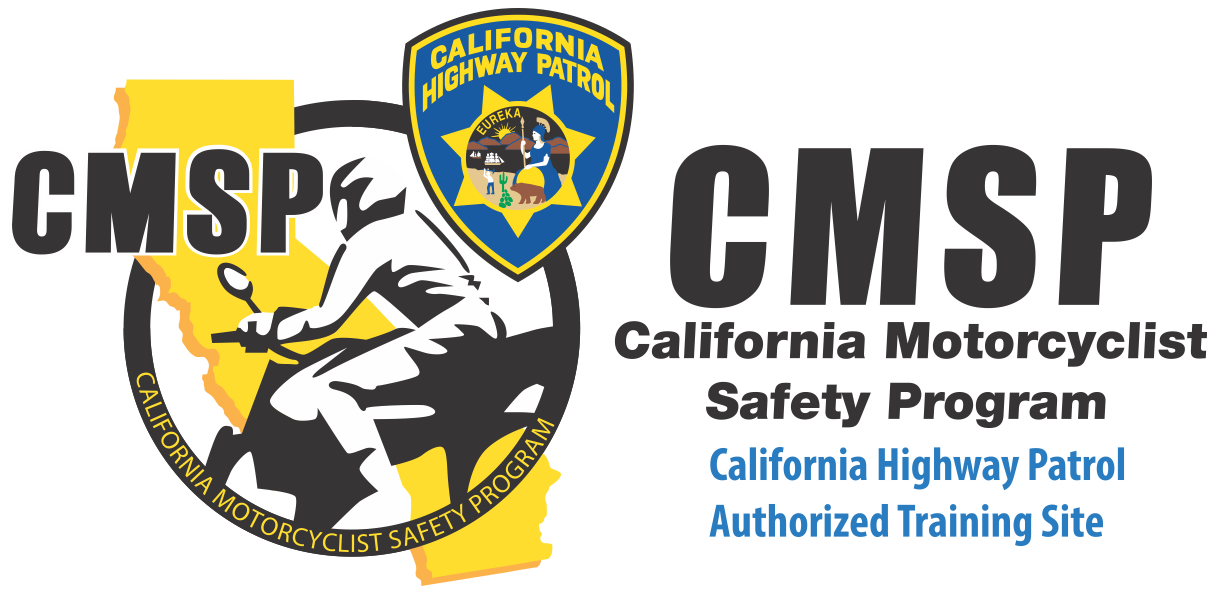 The best way to ensure your riding skills
You can come back to take a R2 Only - Extra Practice class. With this option, you would be placed in a class with up to 5 other students who did not pass their skills test to get additional training. During this class you will practice all the skills found on the test, as well as, clutch control, low speed maneuvering and a general warm up exercise. This option has a fee of $200.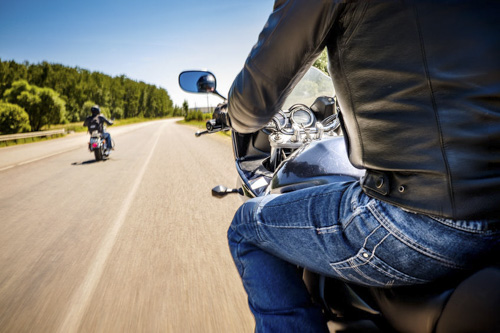 Since you did not pass the first time we highly recommend you return for additional training. California only allows 1 retest per registration which must be completed within 60 days. We believe the R2 Only - Extra Practice class is the best way to ensure you have all the skills necessary to pass the test and help you ride safer on the street. If you did not pass your Knowledge Test, you will be able to retake it when you take your R2 Only - Extra Practice course.