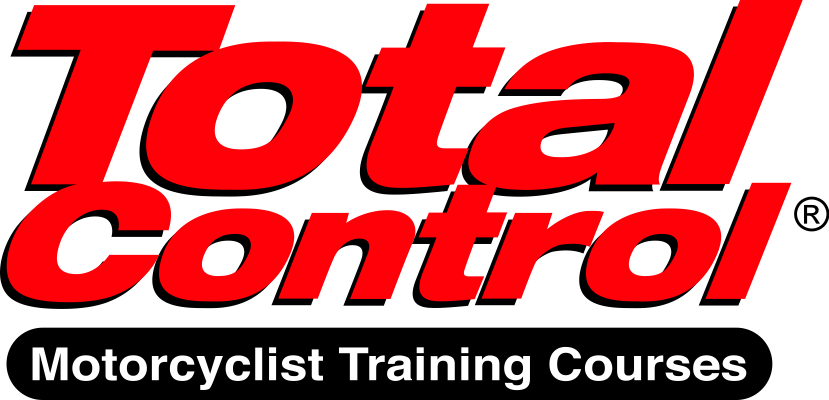 Total Control® Advanced Riding Clinic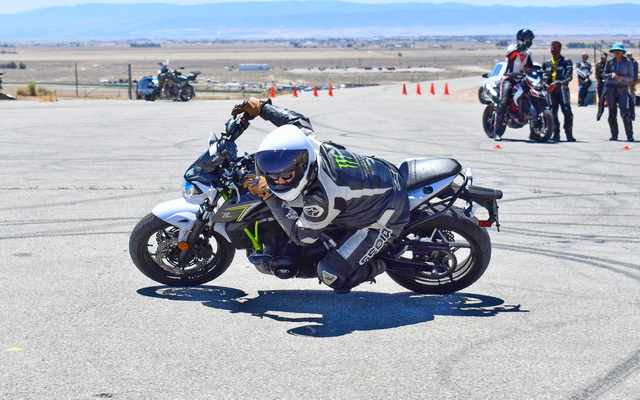 Whether you want to become a more proficient and safer rider on the street—or a faster rider on the track—mastering advanced riding techniques is crucial and should not be postponed until it is too late. Unfortunately, most advanced riding courses in the country are only offered in high-speed racetrack environments. The fear of crashing at high speeds and the pressure of other riders flying by are too intimidating to most motorcyclists so they never take this important step forward.
During our Advanced Riding Clinics, every drill is performed one at a time, and at street-legal speeds, in a controlled environment. After each run, you will receive professional, concise coaching on the specific skills you need to work on to transform your riding. From cruisers to sportbikes, all types of motorcycles and riding styles are welcome to attend.
This course is based on Lee Parks' best selling book Total Control: High Performance Street Riding Techniques.
What ARC Covers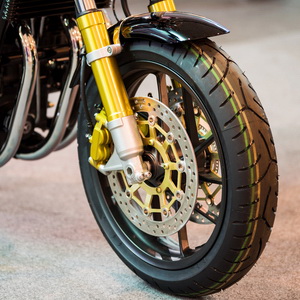 Traction Management
There are so many different factors that affect traction, from cornering and acceleration forces to the design of the tires and the weight of the bike; riding a motorcycle is really an exercise in traction management. The purpose of nearly every skill taught in our Advanced Riding Clinic is to help you understand what traction is, how it works and how to effectively use the limited amounts of traction available on a motorcycle.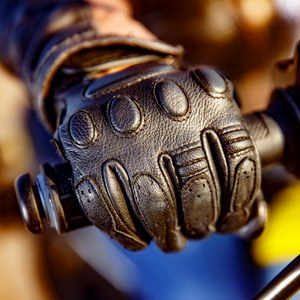 Throttle Control
The single most important control on your motorcycle is the throttle. This is because—beyond speed and acceleration—it applies forces to so many aspects of your bike's handling including traction, suspension, weight transfer, steering, stability, and ground clearance. Knowing how to skillfully apply the throttle is one of the major distinctions between good riders and great riders.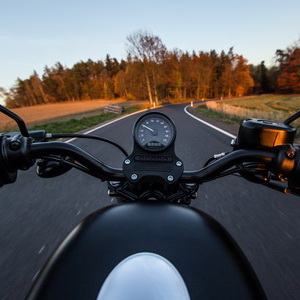 Mental State
You know what it is like when you are 'in the zone', everything just seems to flow, one corner seamlessly blending into the next, and you are always in the right place on the road. You also know when you are not in the zone, because everything seems to go wrong, the ride is harsh and jerky, cars take a swipe at you and it just feels like you are having a generally bad day. During our Advanced Riding Clinic, you will learn how fear and concentration can have such a profound effect on your riding and what simple steps you can take to ensure you have a perfect ride every time.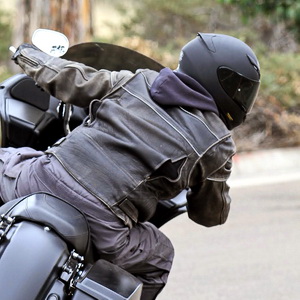 Vision
Vision is, without a doubt, the most fundamental skill for proper riding. The majority of decisions made while riding are based on information coming in through your eyes. The main reason for vision being so critical is that you go where you look but even experienced racers struggle with maintaining proper vision through the corners. At Total Control you will learn why riders go where they look and how you can use your eyes to your advantage and safety during every ride.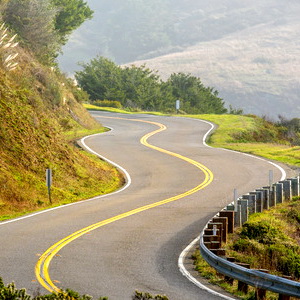 Line Selection
Unlike cars, motorcycles can take a lot of different lines through a particular corner. Some of these lines will help you make a safe and serene progression through the bends, while others will ruin your perfect ride! During our Advanced Riding Clinic you will learn exactly how to plan and follow proper lines on every corner of the road.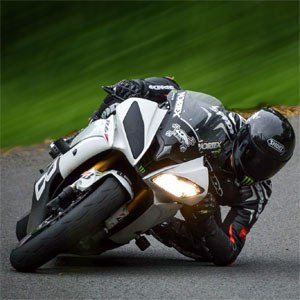 Body Position
No matter what you ride, the way you position your body on your motorcycle has a profound impact on how it will handle during a corner and also determines how much physical effort you will need to control it. Our Advanced Riding Clinic uses a ten step technology to ensure you achieve the right body position—every time. We call it a technology rather than just a bunch of tips, because ALL the ten steps combine to give you consistent results.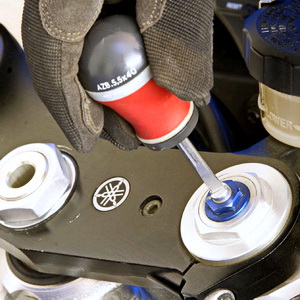 Suspension Setup
Having the right suspension setup is one of the keys to riding fast and safely. No matter which shock or fork you have, they all require proper adjustment to work to their maximum potential. The knowledge about how your suspension works—and how to properly adjust it and maintain it—will work together with proper riding skills to improve your overall ability to manage traction.